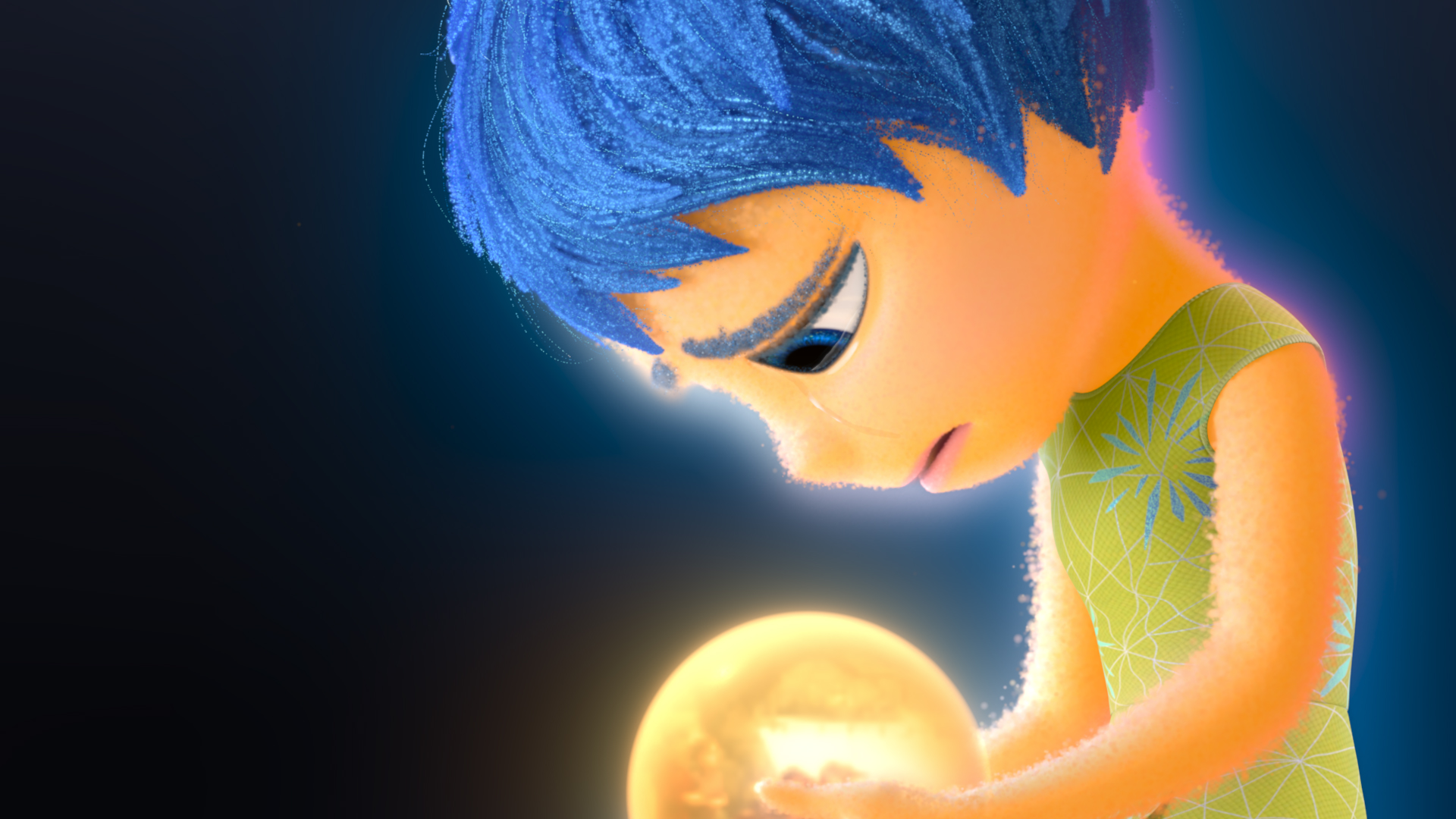 Over the last, let's say…roughly, 10 years, I've never really considered myself to be a "happy" person. I've had stints of happiness from time to time, and have often tried to be happy, but at the end of the day, I think I thrived on being sad and upset. I don't think I really know why…just every time something started to become happy, I would subconsciously ruin it so that I would be unhappy again. It's like being unhappy was all I knew, and I did it well, so I continued that.
Anyway, cut to today. Or…more the last few weeks. Since my epiphany, I've been feeling so much better, in so many ways. Actually, I think I had a few epiphanies around the same time and I've really been coming out on top of it all lately. So, today I went to visit my Nan, which is always a wonderful and interesting day for me. I always end up staying for much longer than I originally intend to, but I don't regret one tiny second of it.
Today was no different. And today I actually had news to share with her. Exciting news. Happy news. News that I knew she would love to hear. I told her about my future plans and the goals I have set and that I'm working towards them. I told her that I feel excited about these plans and that I've never really felt this happy and excited about anything. And apparently it showed. Which is the best thing! She said my eyes and face just lit up as I was talking about it all and that she has never seen me this happy and excited in such a long time (probably ever, since we haven't seen much of each other for the majority of my life). All in all, it was a good day and left me feeling very happy. And excited. Which has been a long, long time coming. Especially over the super shitty last two years.
Anyway, I got home and sat on my couch with the radio on (as I do) and I just sat there, listening, reflecting, smiling. Then I realised how much I was smiling. For nothing. But for everything at the same time. Who just sits there, on their couch staring into space, listening to music and is smiling the entire time?! Once I realised what I was doing, I noticed how happy I was am – and have been – for the past few weeks, and my continuous state of happiness just became so overwhelming I started to cry! Happiness can be so overwhelming! Especially if you're not used to it – like me. And I cried not because I was sad that it wouldn't last, or anything but just because it's been such a long time since I've felt this happy for a continuous period of time. It made me sad to think feeling happy was such an achievement for me. But it was a nice feeling. All of it is.
And I just wanted to share that with you all. That I'm happy. I've come a long way over the past two years, and that's a big thing for me to say, but I'm really happy to say that I am truly happy right now 🙂
SIDE NOTE: if you haven't seen the movie Inside Out (where that image posted above is from), do yourself a favour and watch it. It's such a beautiful movie that is constructed so cleverly and is a really good way to create awareness for mental health. I was going to do a blog post on it, but I think I just forgot/didn't get around to it. And the movie came out a while ago, so I assume a lot more people have seen it by now. But it's still worth mentioning if you haven't seen it.